Oh my goodness you guys I am so excited that in ONE MONTH I am going to
The Pulse
dance convention in Dallas!!! I'm rooming with my good friend, Megan, and some of our other dance friends will be going also! I haven't gone to a dance convention in about a billion years and I am so excited for this weekend full of dancing and fun!
It will be interesting, however, to take those hip hop classes I've been hearing about...as most of you know I am not exactly the hip hop type. Don't get me wrong, I wish I was-I love hip hop! But lets just say I wish I had these fab accessories to boost my confidence and trick everyone into thinking I know what I am doing :)
Nabbytabs-I mean who wouldn't want these??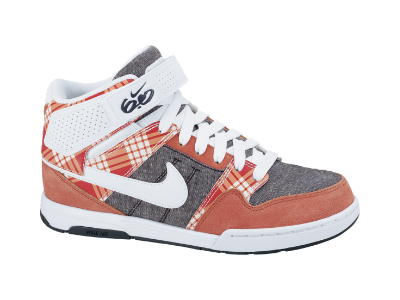 Or some of these cute shoes to get me through class?
We'll see...maybe these will be added to my birthday list this summer :)